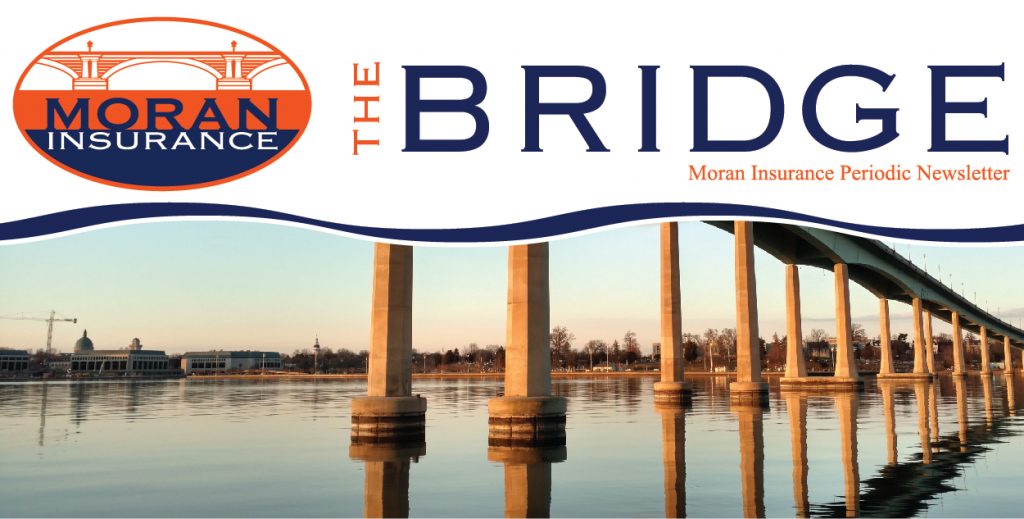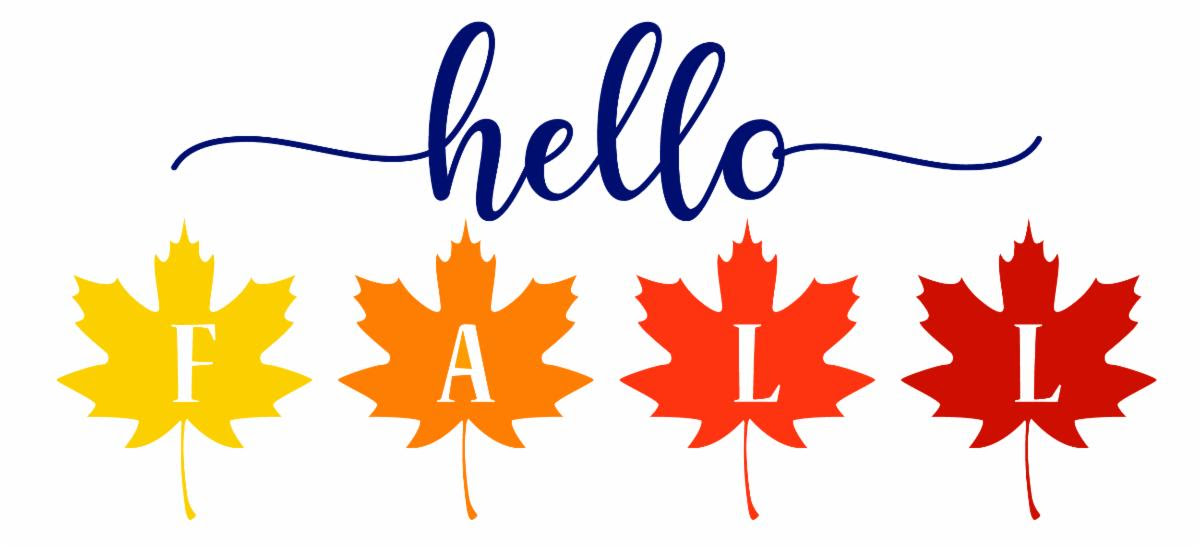 School Transportation Safety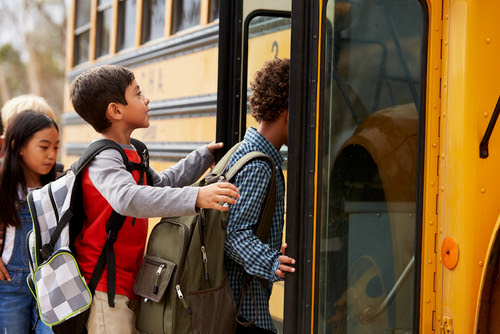 Whether children walk, ride their bicycles or take the bus to school, it is extremely important that they take proper safety precautions. Here are some tips to make sure your child safely travels to school:
Walkers:
Review your family's walking safety rules and practice walking to school with your child.
Walk on the sidewalk, if one is available; when on a street with no sidewalk, walk facing the traffic.
Before you cross the street, stop and look left, right, and left again to see if cars are coming.
Bike Riders:
Teach your child the rules of the road and practice riding the bike route to school with your child.
Ride on the right side of the road, with traffic, and in a single file
Come to a complete stop before crossing the street; walk bikes across the street
Bus Riders:
Teach your children school bus safety rules and practice with them.
Go to the bus stop with your child to teach them the proper way to get on and off the bus.
Teach your children to stand 6 feet (or three giant steps) away from the curb
Download the Checklist Today HERE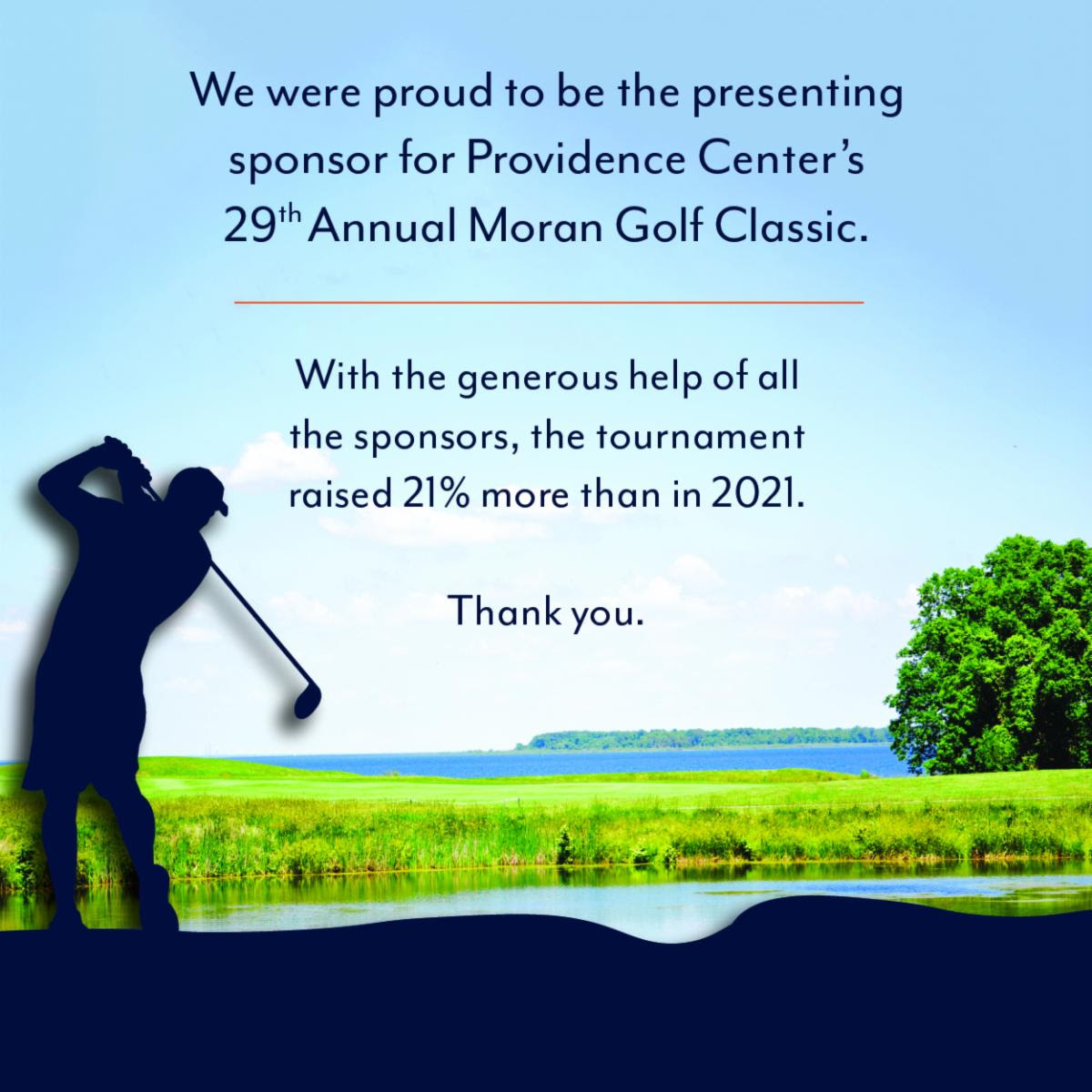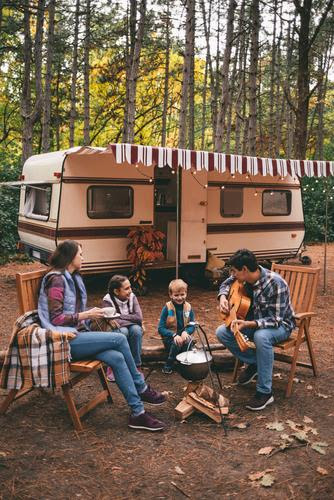 Get Outside this fall and enjoy the season!
Looking for things to do in fall while the weather's crisp and the foliage is at its peak? We've got you covered all season long. From enjoying Mother Nature's simple pleasures to planning the perfect fall trip with friends. Here are our favorite fall activities for kids, families, and couples, plus tons of things to do with friends or on your own this fall.
· Go apple picking
· Get lost in a corn maze
· Take a leaf-peeping road trip
· Play a game of touch football
· Go for a hike
· Collect colorful fall leaves
· Rent a cabin in the mountains
· Plant bulbs in your garden for next spring
· Run a race
· Visit a pumpkin patch and pick pumpkins
· Pitch a tent in the backyard for a "camping" adventure
· Watch geese flying south for the winter
· Head to the farmers market for winter squash and Brussels sprouts

Fall means Comfort Food. Cook up something Yummy!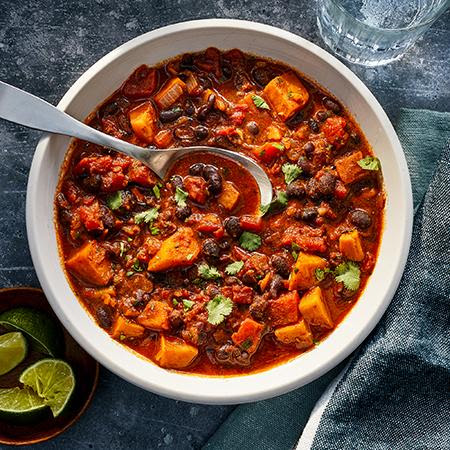 This time of year, life moves at lightning speed. It seems to be the nature of the season- a gradually revving up, building, towards the holidays. Days become shorter and cooler, and our appetites change as well. As fall gets underway, we start to crave cozy, heartier, comfort food recipes, warming to both body and soul.
Our friends at Healthy Living are cooking up delicious Sweet Potato & Black Bean Chili that is healthy too!
Make a double batch of this quick vegetarian chili, full of black beans and sweet potatoes, and eat it for lunch the next day or freeze the extras for another night. We love the smoky heat from the ground chipotle, but omit it if you prefer a mild chili. Serve with tortilla chips or cornbread and coleslaw.
Get cooking by following the recipe HERE!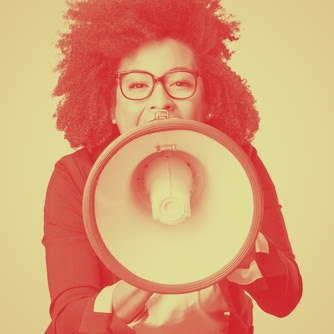 We would
LOVE

to hear what you think.

Thanks for trusting us with your insurance needs. We are honored and hope to continue to serve you with integrity and skill. Please consider leaving us review on Google by clicking HERE and thank you.
Building Bridges for Life