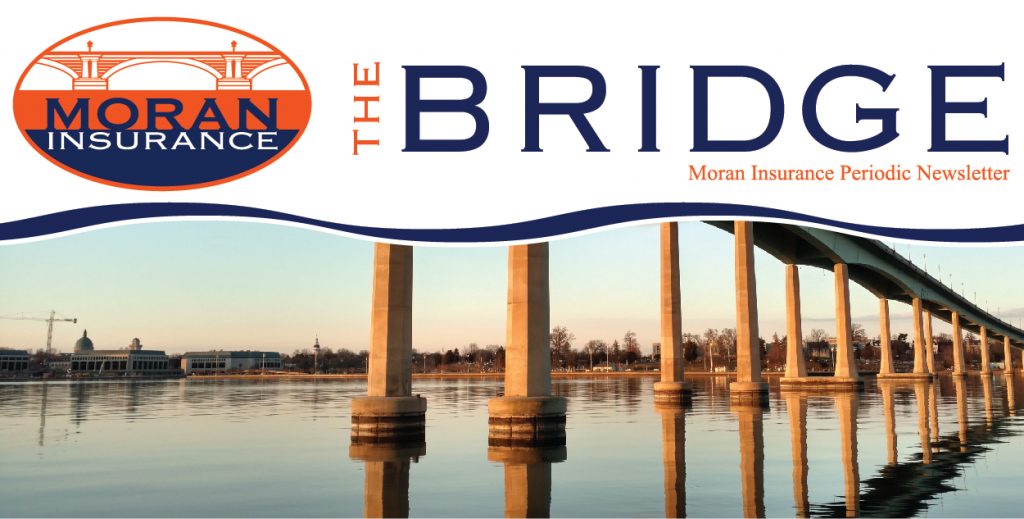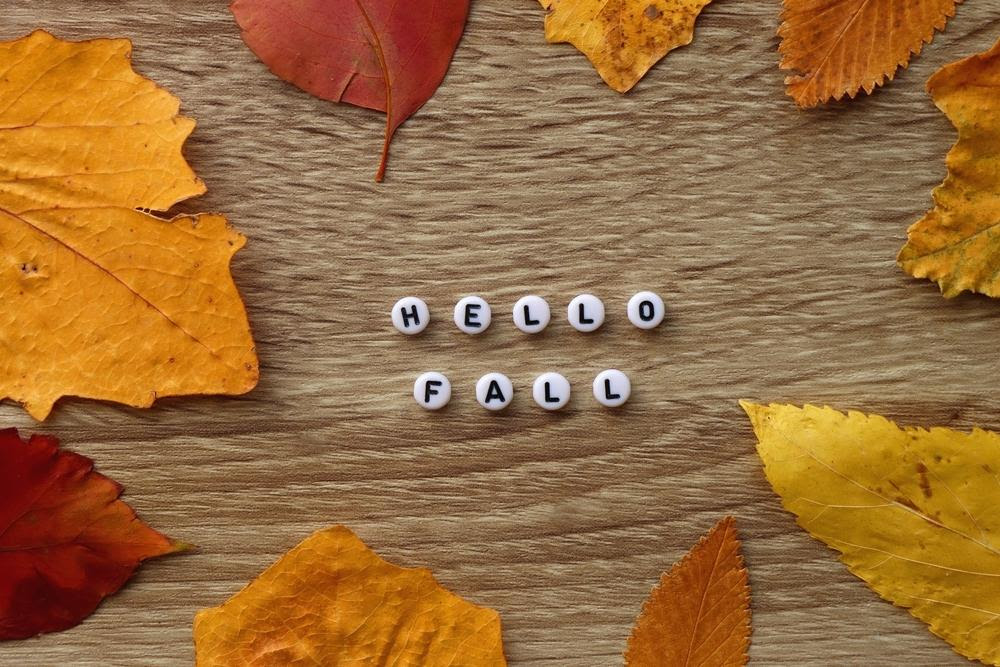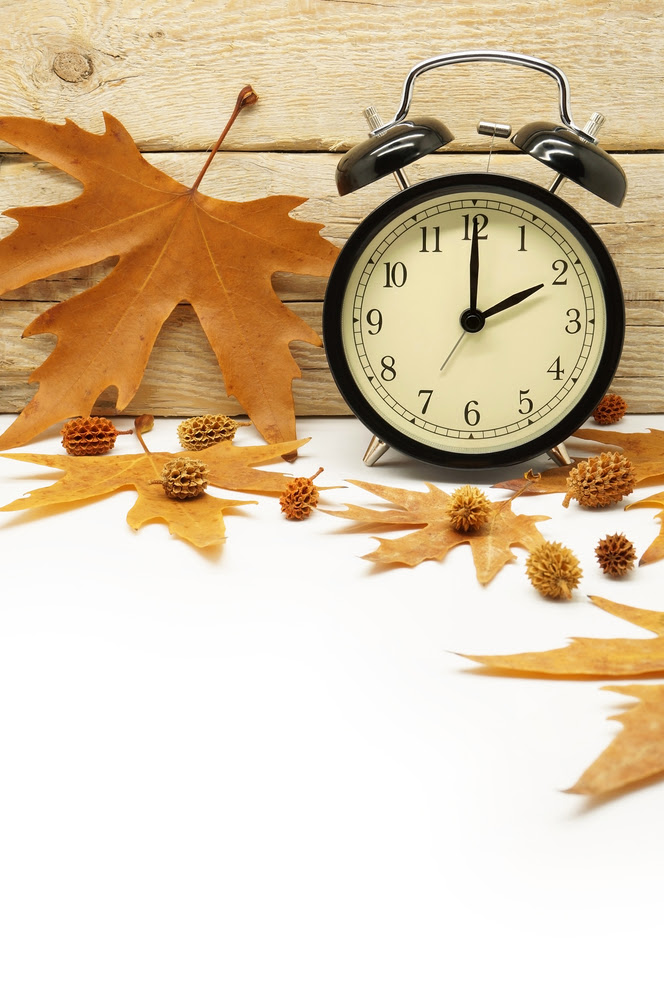 Ready or not, daylight saving time is fast approaching.
On Sunday, Nov. 5, at 2 a.m. local time, our clocks will go back an hour, and we will gain an extra hour of sleep, part of the twice-annual time change that affects most, but not all, Americans.
In March, daylight saving time will begin again for 2024, when we set our clocks forward and lose an extra hour of sleep.
We gain an hour in November (as opposed to losing an hour in the spring) to accommodate for more daylight in the mornings.
When we "spring forward" in March, it's to add more daylight in the summer evenings. In the Northern Hemisphere, the autumnal equinox was Sept. 23, marking the start of the fall season.
as you enjoy the cooler temperatures and vibrant colors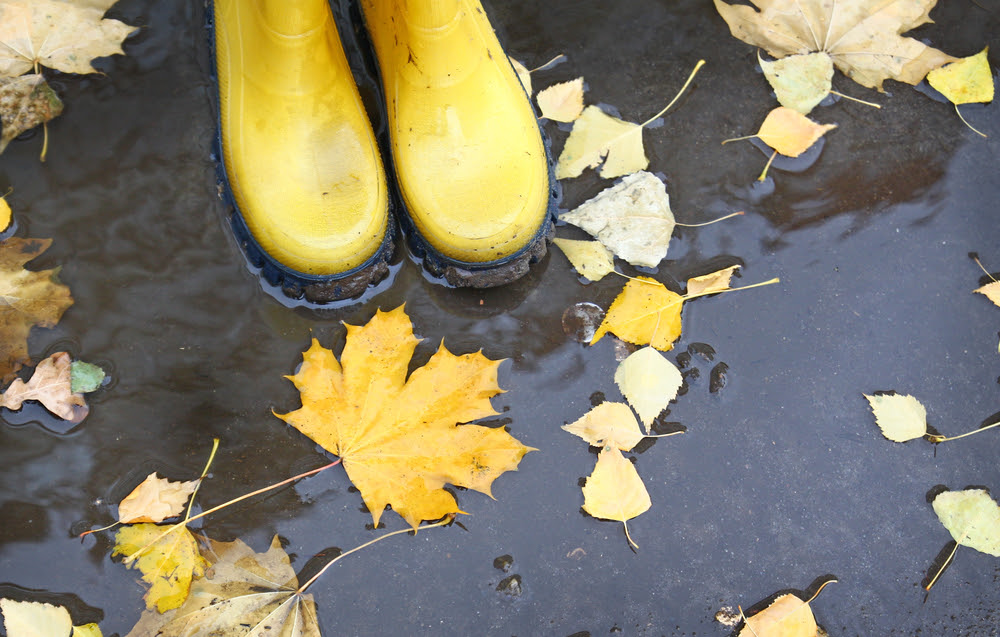 Nights are getting cooler, and the trees are changing colors as autumn begins. And routines are changing because kids are back to school, the days are shorter, and winter planning is underway.
Safely warm up by the fire.
Inspect your fireplace before lighting the first fire. One of the simple joys of autumn is warming up in front of a fireplace.
Watch for new roadway hazards.
Going back to school brings traffic changes. School buses, students on bicycles, and teen drivers are out on the roads.
Be alert for wildlife on roadways.
Wildlife is on the move in the fall, so watch carefully for deer, turkeys, and other critters crossing the road in front of your vehicle. They are most active from dusk through dawn.
Use ladders safely.
Falling is one of the most common reasons for emergency department trips. If you plan to clean out your gutters, work as a team when using the ladder. Ladders can buckle or slip, so have someone else hold the ladder as you climb up and down.
Get your flu shot.
Protect yourself from influenza with a flu shot. The viruses found in the influenza vaccine are inactive, so you cannot get the flu from the vaccine. After getting vaccinated, it takes about two weeks to develop antibodies to protect against influenza. That's why getting vaccinated early in the fall is recommended.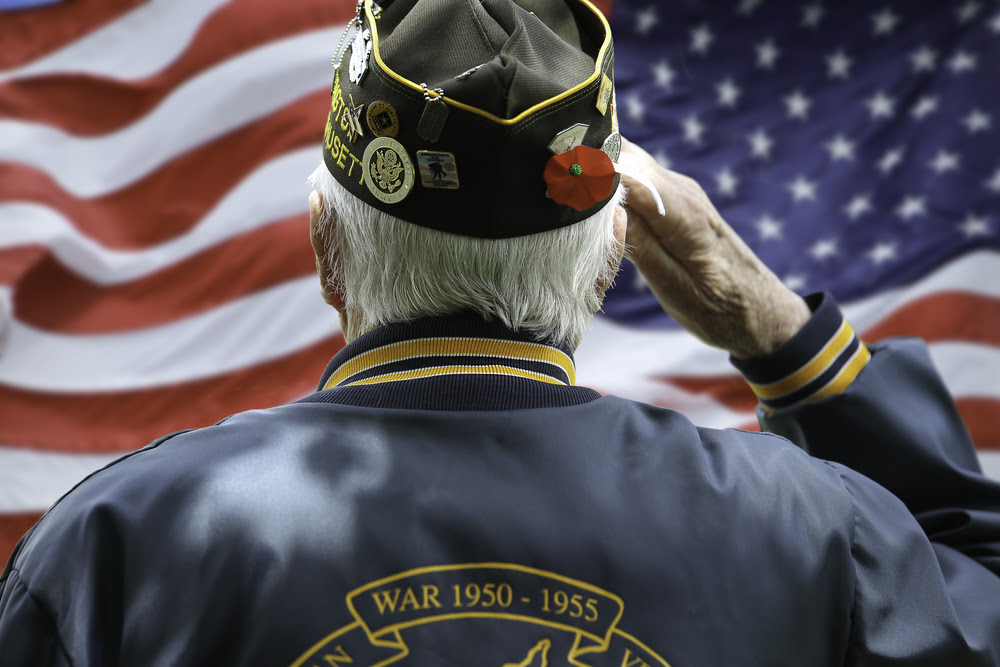 Veterans Day is observed every year on Nov. 11. Veterans Day evolved from Armistice Day, which was proclaimed in 1919 by President Woodrow Wilson.
Armistice Day recognizes the end of World War I, when fighting ceased at the 11th hour, on the 11th day, of the 11th month in 1918. (Nov. 11th at 11 A.M, 1918).
On Nov. 11, 1947 Raymond Weeks, a World War II veteran, organized a "National Veterans Day" parade in Birmingham, Alabama, to recognize veterans of all wars, according to the Department of Veterans Affairs.
According to the Emporia Convention and Visitors Bureau official site, "In 1953 Veterans Day was organized and celebrated in Emporia, Kansas; one year prior to the first nationwide observance on Nov. 11, 1954."
These celebrations may have influenced Congress to change Armistice Day to Veterans Day in 1954 to recognize veterans of all U.S. wars.
President Dwight D. Eisenhower made Nov. 11 the official national observance of Veterans Day after Kansas Congressman Ed Rees (who was from Emporia) proposed the bill in Congress to change Armistice Day to Veterans Day.
Veterans Day wasn't always held on Nov. 11. In 1968, Congress passed the Uniform Holidays Bill, moving Veterans Day to the fourth Monday in October beginning in 1971. But, in 1975 President Gerald Ford returned the observance to Nov. 11.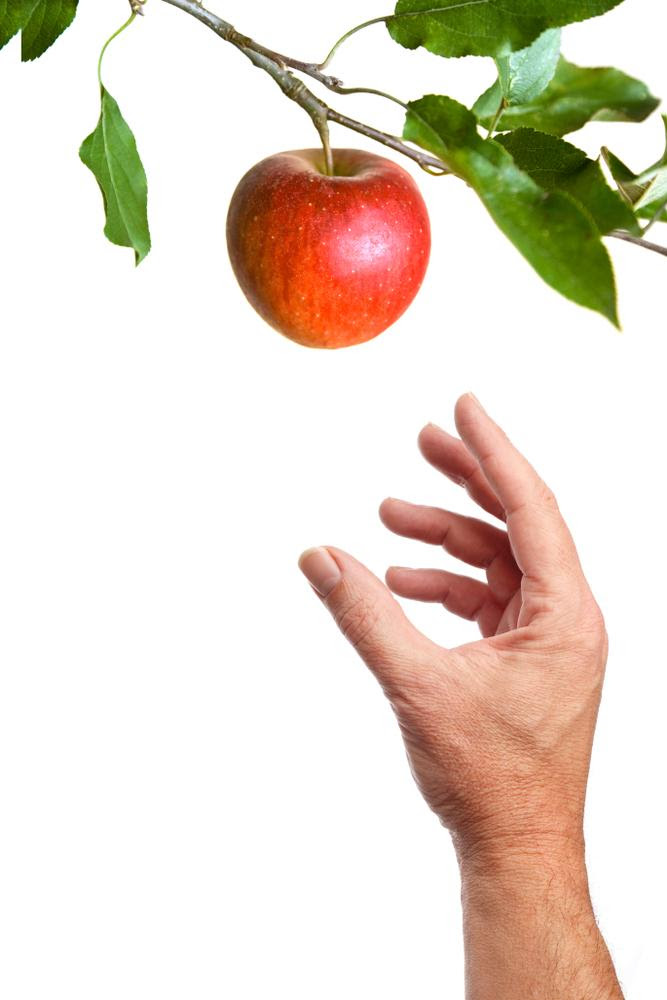 Maryland APPLE Season is HERE.
Now is the perfect time to try all of the delicious apple varieties Maryland has to offer. Visit an orchard or farm market and savor fresh cider, pies, and other treats.
For a fun, family activity, visit a pick-your-own orchard and spend the afternoon gathering apples to make your favorite dishes.
Click HERE for a list of Pick-Your-Own Apple Orchards
Fresh Maryland apples can also be found in many grocery stores throughout the state. If your local grocery store does not carry Maryland apples, be sure to ask a produce manager for them.
Tips for Selecting the Best Maryland Apples
· Examine the apple for any bruises or spots.
· Squeeze the apple for firmness. A fresh apple should feel solid in your hand.
· Look at the stem and any attached leaves for freshness.
· Ask the farmer. They know their apples the best.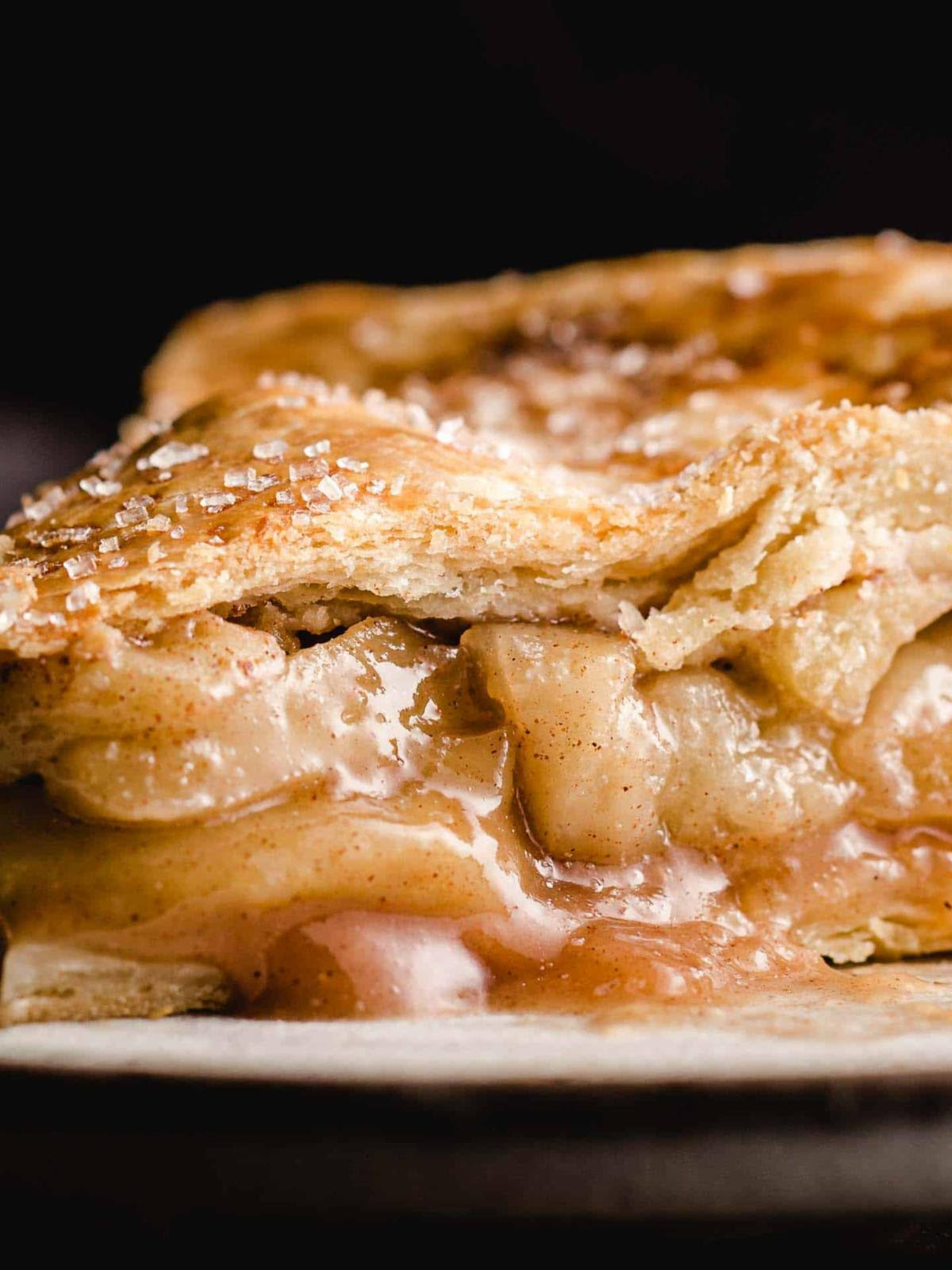 Maryland APPLE Season is HERE.
Now that you have your freshly picked apples, it's time to make something delicious. Our friends at Little Spoon Farm are baking up an easy apple pie.
This recipe is hands down, our favorite apple pie made from scratch! Juicy apple slices are coated in sugar and spices and then baked to perfection inside a flaky homemade pie crust.
No need to worry about mushy apples or a soggy pie crust because this apple pie bakes to perfection every single time!
There are so many apple varieties to choose from when making apple pie. Here a few common varieties that you can find at your local grocery store!
· Granny Smith - These are the best apples for making apple pie because they are super tart and very firm. Firm apples hold up well during the baking process unlike varieties such as McIntosh which kind of turn to mush.
· Honeycrisp - This is my second choice when it comes to apple pie. This variety is super crisp, tart, sweet and holds up great during the baking process.
Get baking by following the recipe HERE!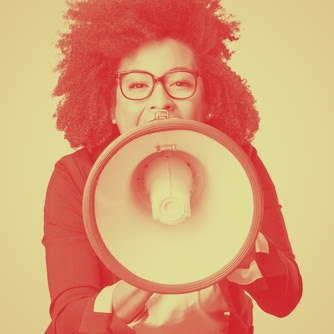 We would
LOVE

to hear what you think.

Thanks for trusting us with your insurance needs. We are honored and hope to continue to serve you with integrity and skill. Please consider leaving us review on Google by clicking HERE and thank you.

Building Bridges for Life