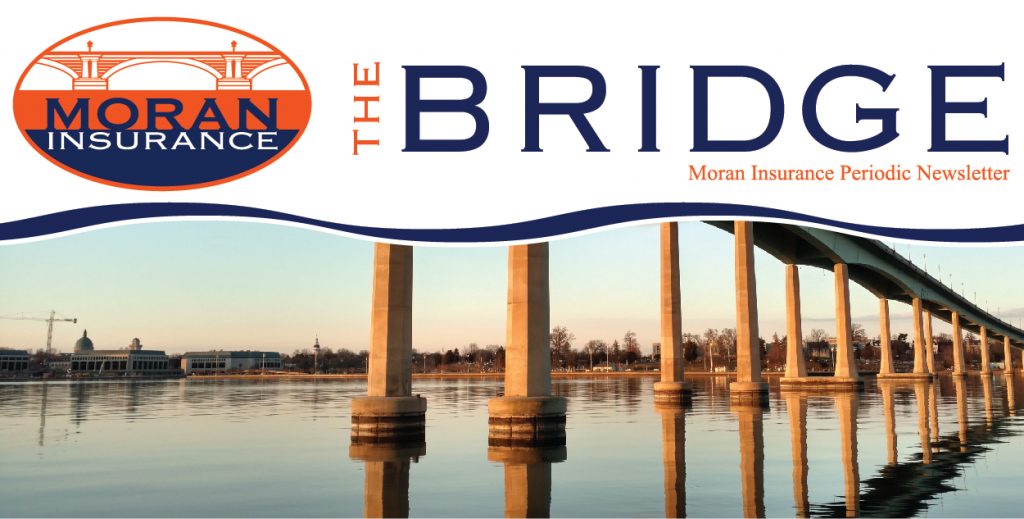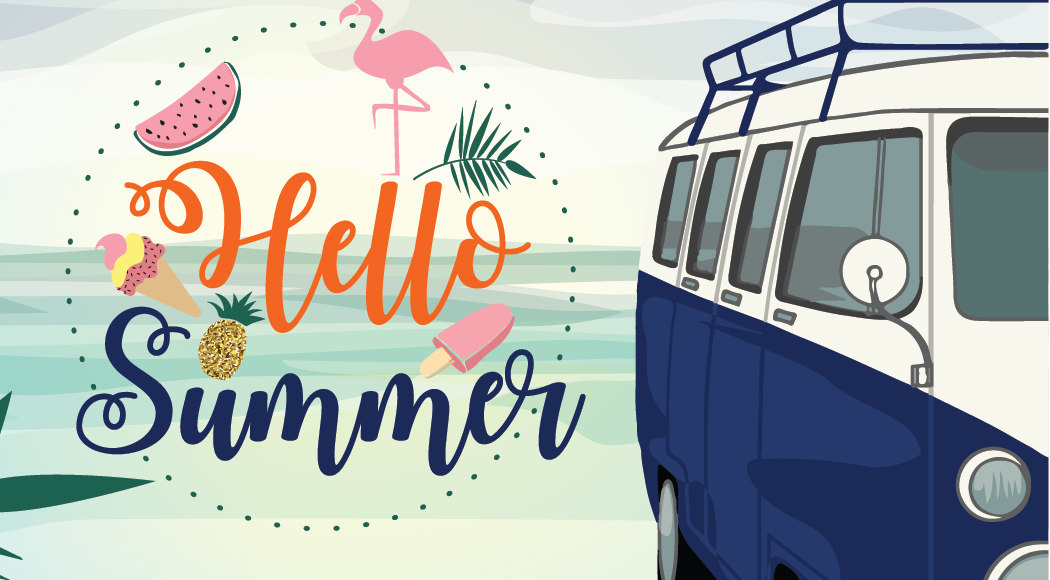 Getting back to work: Introducing the hybrid model
Our friends and Deloitte have looked extensively at solutions as to how employers will welcome their team back after 16 months of working from home.
One common strategy for return-to-office planning is to roll out a hybrid model as we at Moran will be doing while, offering greater flexibility for the workforce. Some hybrid models may allow employees to choose how many days each week they come into the office, and on how many days they continue to work remotely; other models may involve employers determining which days are designated for "remote work" and which are the "in-office" days.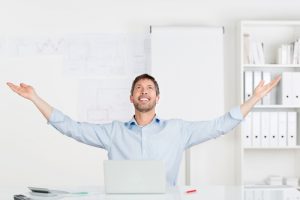 A June 2020 survey of corporate leaders found that 82% plan to more permanently allow remote working some of the time (Gartner). However "hybrid" looks for each organization, two main factors must be examined: what employee safety and well-being look like inside the physical office building, and employee behavior between office visits.
CONTINUE READING HERE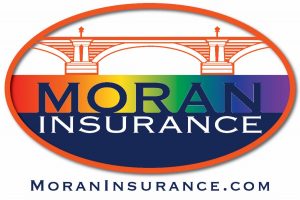 LGBT Pride Month occurs in the United States to commemorate the 
Stonewall riots
, which occurred at the end of June 1969.
Colorful, uplifting parades with floats and celebrities, joyous festivals, workshops, picnics, and parties are among the principal components of LGBTQ (Gay) Pride Month, which is celebrated in June in the United States. Pride Month commemorates years of struggle for civil rights and the ongoing pursuit of equal justice under the law for the lesbian, gay, bisexual, transgender, and queer community, as well as the accomplishments of LGBTQ individuals.
As a result, many pride events are held during this month to recognize the impact LGBT people have had in the world.
Moran Insurance is a founding sponsor of Annapolis Pride.

Tips for a Safe, Healthy, and Fun Family Picnic
Hannah Hoffman, PHP Wellness Coordinator, shares how you can enjoy the outdoors with your family while being precautious and healthy.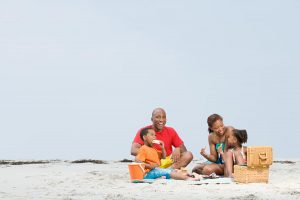 Safety First
Picnics are meant to be fun and enjoyable, but it's also important to make sure you are taking certain precautions such as:
Clean hands
Pack hand sanitizer and wet wipes to use before and after eating to help keep the germs away.
Keep food out of the "Danger Zone"
Making sure the cold foods stay cold is especially important when you prepare for a healthy picnic. According to the USDA, bacteria such as salmonella can grow between 40 and 140 degrees Fahrenheit (known as the "Danger Zone"). If you leave cold food out at room temperature longer than 2 hours, this can cause bacteria to grow – which may lead to illness.
Make sure the cold foods are already cold before packing them and use an insulated picnic basket with ice packets and/or ice. This helps keep the food cold.
Place the picnic basket inside an air-conditioned car (not the car trunk) to help keep the food cold longer.
CONTINUE READING HOW TO SAFELY PICNIC HERE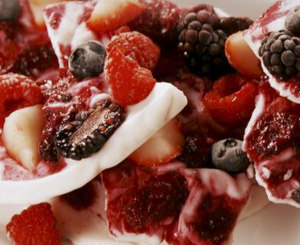 Our friends at Delish are always mixing up something great, and this berry bark is no exception. Low calorie, frozen and healthy.... it doesn't get much better than this.
Read the Recipe HERE
We would
LOVE

to hear what you think.
Thanks for trusting us with your insurance needs. We are honored and hope to continue to serve you with integrity and skill. Please consider leaving us review on Google by clicking HERE and thank you.
Building Bridges for Life