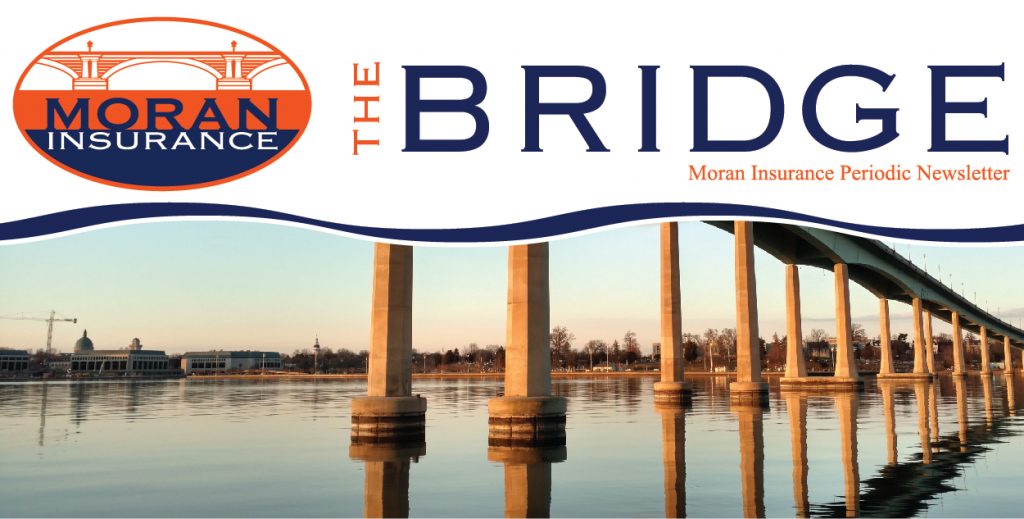 12 Maintenance Tips to Get Your Home Ready for Spring
Prep your home for spring — inside and out.
Farima Alavi and our friends at DIY Network have a checklist to get your home ready for Spring.
Maintaining a healthy home goes beyond dusting and vacuuming. When is the last time you checked your smoke alarms? How about the last time you cleaned out your dryer vent?
Follow the tips below to make sure your family and home are ready for a happy, clean spring season.
READ THE TIPS HERE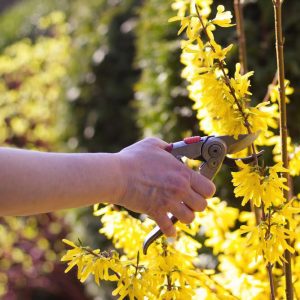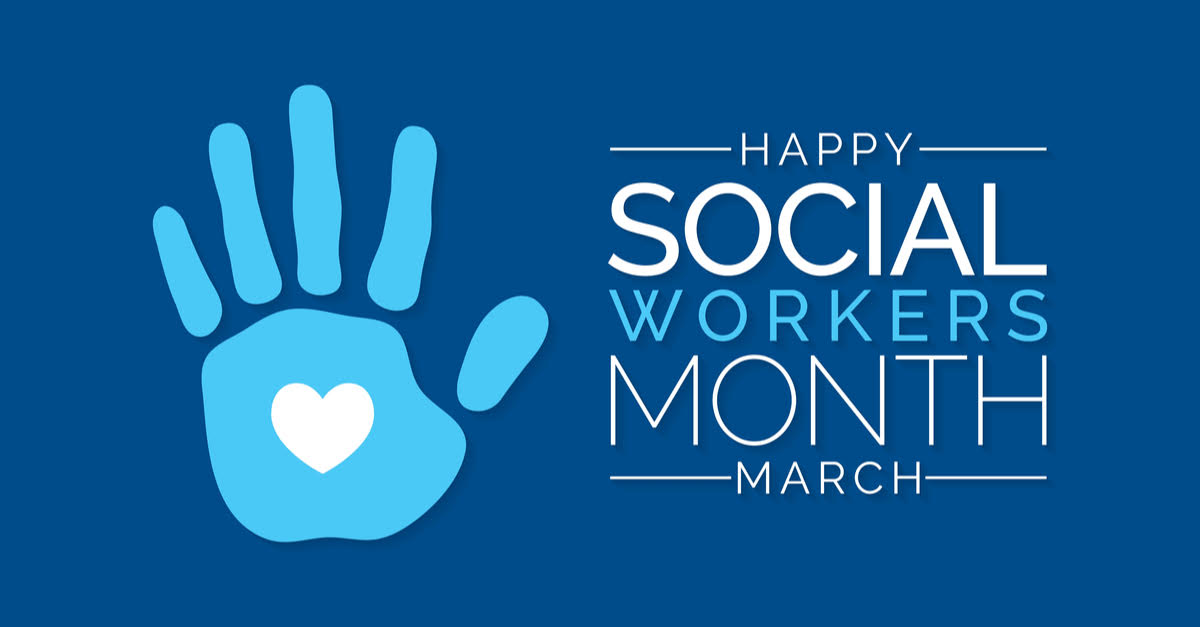 Social Work Month in March is a time to celebrate the great profession of social work.
The theme for Social Work Month 2021 is Social Workers Are Essential.
Social workers are essential to community well-being. As practitioners, social workers are trained to help people address personal and systemic barriers to optimal living. They are employed to effect positive change with individuals, families, groups and entire communities.
During Social Work Month take time to learn more about the many positive contributions of the profession,  For more information please visit www.socialworkers.org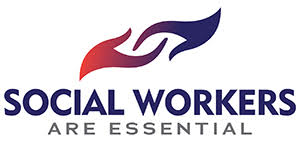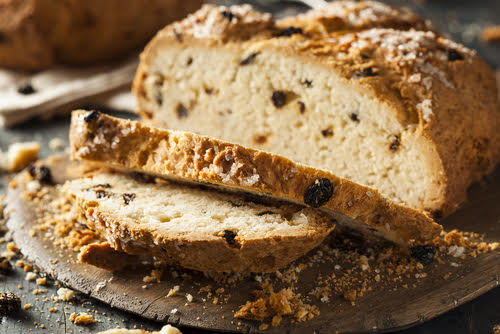 Irish Soda Bread Recipe!
Quick and easy Irish soda bread recipe that any with flour, baking soda, salt, buttermilk, raisins, an egg, and a touch of sugar can make.
Read the Recipe HERE
We would LOVE to hear what you think.
Thanks for trusting us with your insurance needs. We are honored and hope to continue to serve you with integrity and skill.
Please consider leaving us review on Google by clicking HERE and thank you!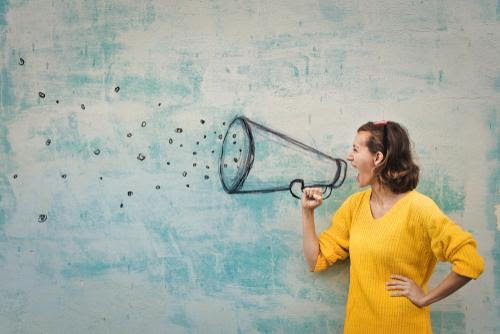 Building Bridges for Life