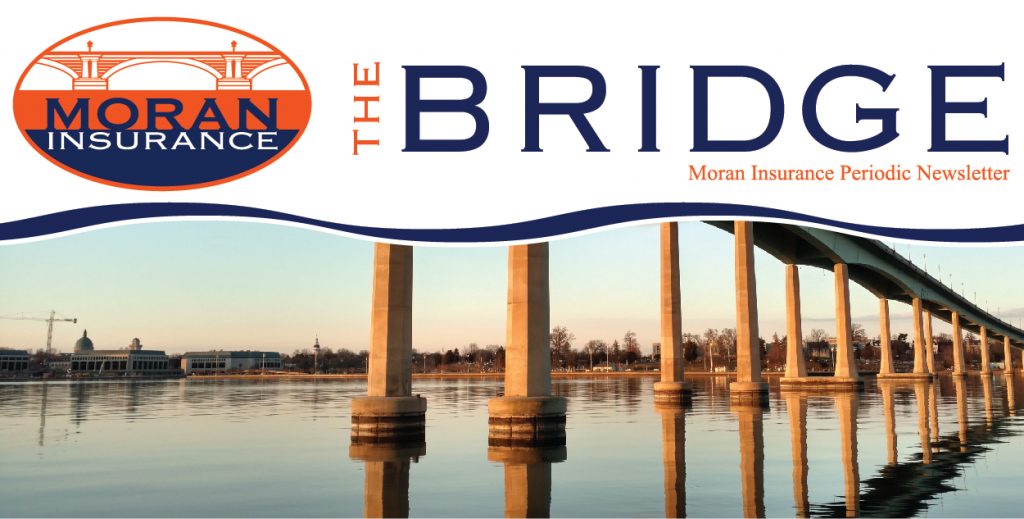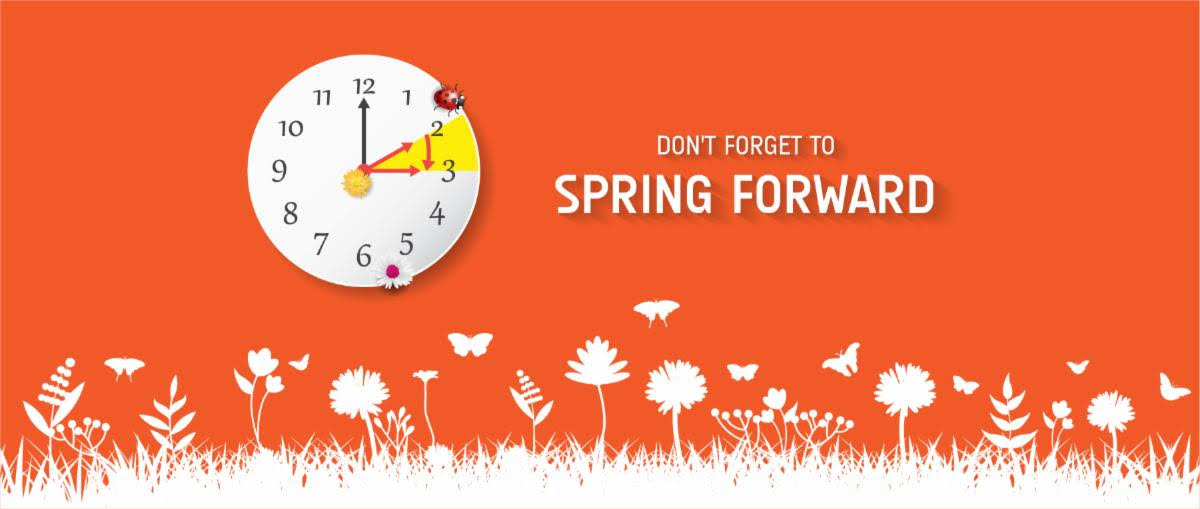 Ready for longer days and shorter nights? As we inch toward spring, it's almost time to change those clocks again.
Standard time will give way to daylight saving time on March 13 at 2 a.m. in just about every state in the U.S.; Hawaii and most of Arizona don't honor the biannual clock change and therefore will get to stay on their current time.
While daylight saving time will usher in later sunsets for the months ahead — something many eagerly anticipate during the long nights of winter — it also means we'll lose a precious hour during the weekend when the time change takes place.
Do you wish we were always in Daylight Savings Time?
Spring Cleaning for Insurance:
What Policies Do You Have and What Policies Do You Need?
Spring is the season to organize prepare for the warmer months ahead. While it's important to have a cleaned-out garage and fresh kitchen, it's also important to review your insurance policies and take stock of what you have and what you may need.
Taking the time to complete a thorough review of your insurance policies is an important yearly practice. Knowing what policies you have in place will ensure that you and your loved ones are protected for the future. This simple practice can keep financial worries at bay and may provide some much-needed peace of mind.
Review your policies
A lot of people set and forget their insurance policies. Once they are purchased, it is often, out of sight, out of mind. This works for most of the year, but it is important to periodically take stock of what has changed and how that might affect you and your family's needs.
Keep Reading HERE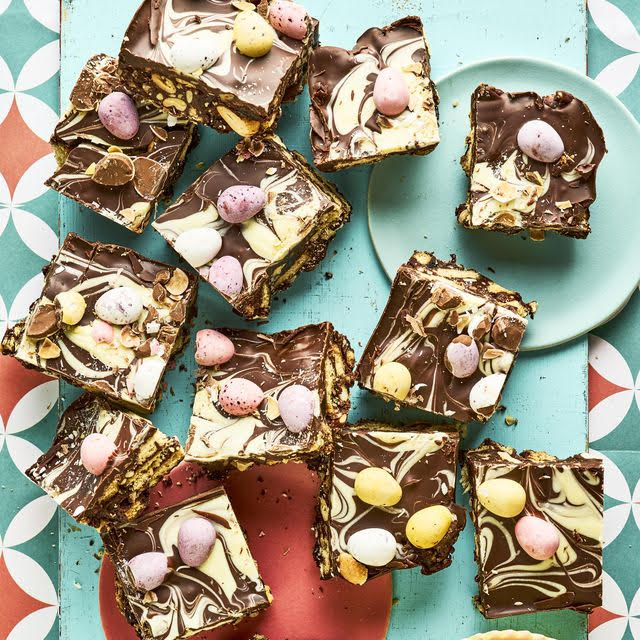 Our friends at Good Housekeeping are dreaming up delicious recipes year-round, but this Easter, try their Easter Egg Tiffin. It will surely put you in the spring spirit.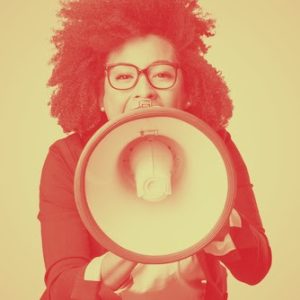 We would
LOVE

to hear what you think.

Thanks for trusting us with your insurance needs. We are honored and hope to continue to serve you with integrity and skill. Please consider leaving us a review on Google by clicking HERE and thank you.
Building Bridges for Life