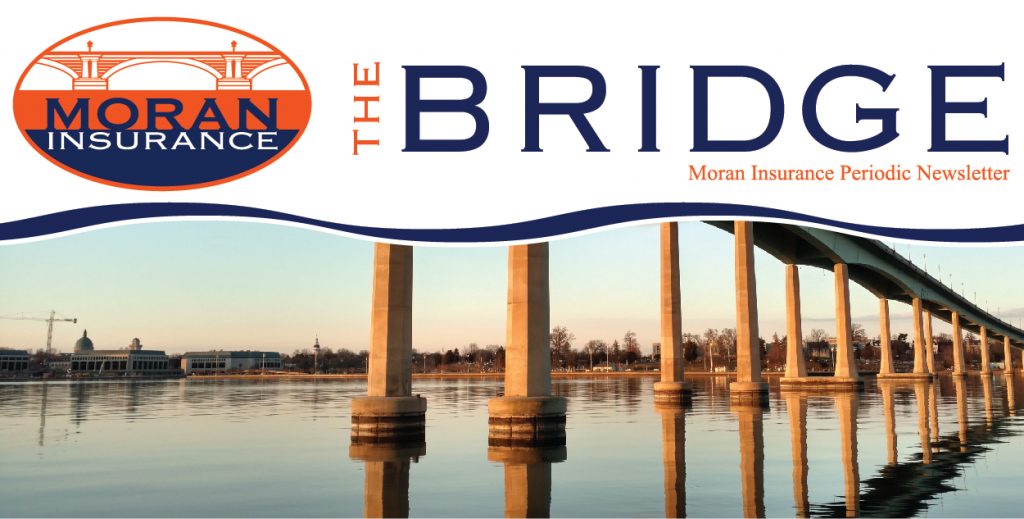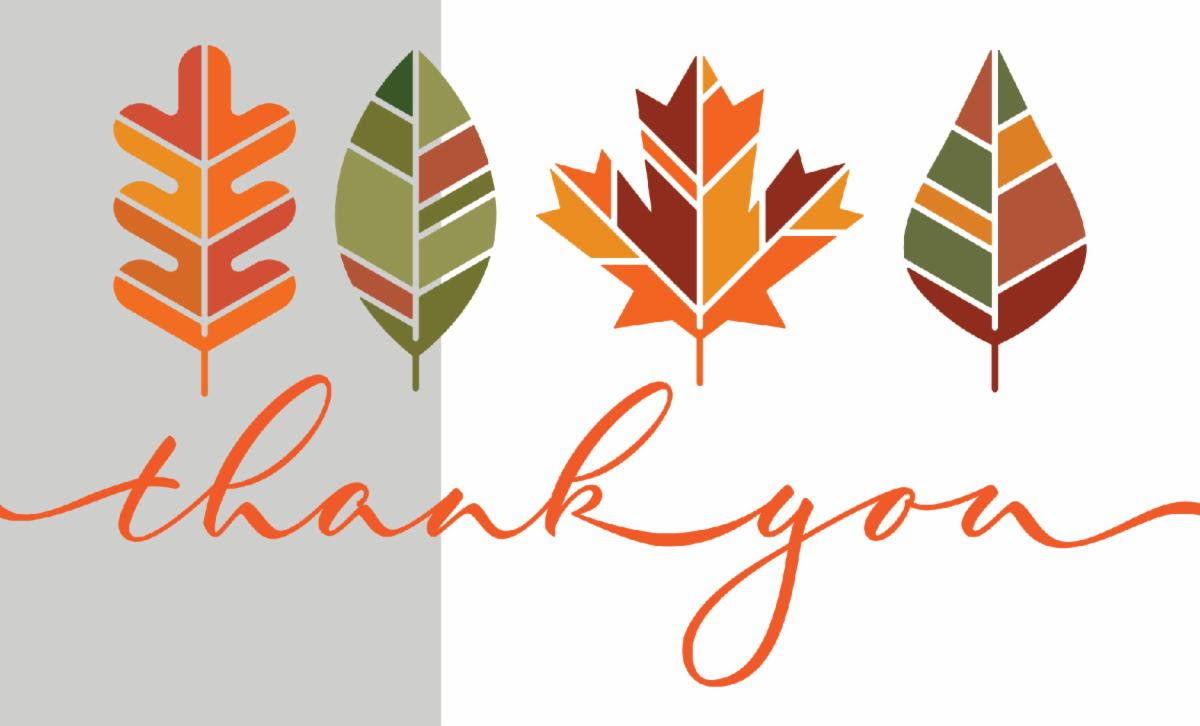 During this season, we express our gratitude to each of you for placing your trust in Moran Insurance and for your ongoing commitment. We recognize that our achievements would not be attainable without your valuable business, and we sincerely appreciate it.
The Y of Central Maryland
Instead of sending cards, Moran is honored to support
The Y of Central Maryland's Turkey Trot.
The Y of Central Maryland is committed to unlocking the complete potential of every individual through initiatives fostering a healthy spirit, mind, and body for all. With a vision to cultivate a more inclusive and tightly-knit Central Maryland community, Y membership is designed to instill a sense of belonging, engagement, empathy, health, and well-being for everyone. This commitment to inclusion and connection will have a profound impact on individuals and families throughout all of the Y's avenues of access.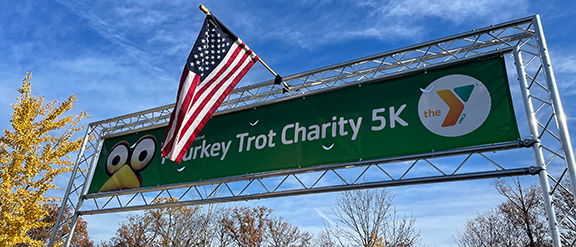 So that our team may spend the holiday with their family and friends, Moran Insurance will be closed Thursday and Friday of this week. We will reopen on Monday, November 27.
World's Simplest Thanksgiving Turkey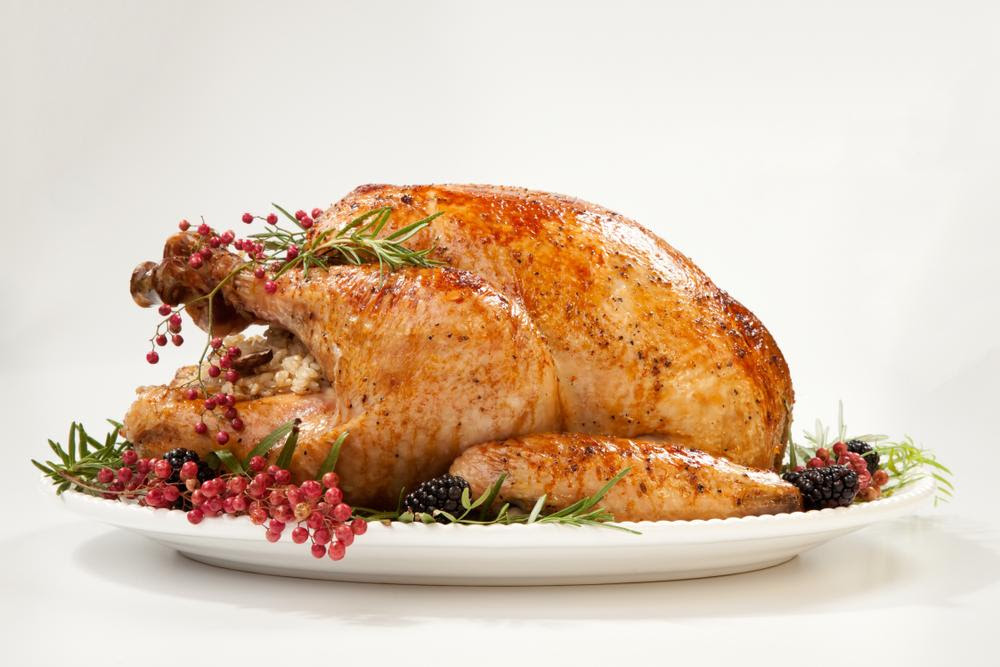 Our friends over at The Food Network have a recipe for the easiest turkey recipe ever. If you're short on time, keep the prep short (just 10 minutes) for a crowd pleasing bird.
Whew....now you can get baking on all those pies.
Read the Recipe HERE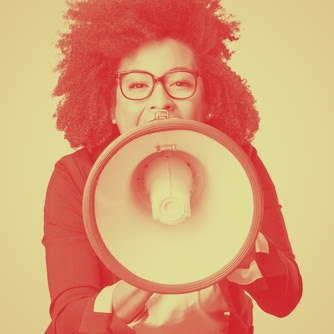 We would
LOVE

to hear what you think.

Thanks for trusting us with your insurance needs. We are honored and hope to continue to serve you with integrity and skill. Please consider leaving us review on Google by clicking HERE and thank you.

Building Bridges for Life