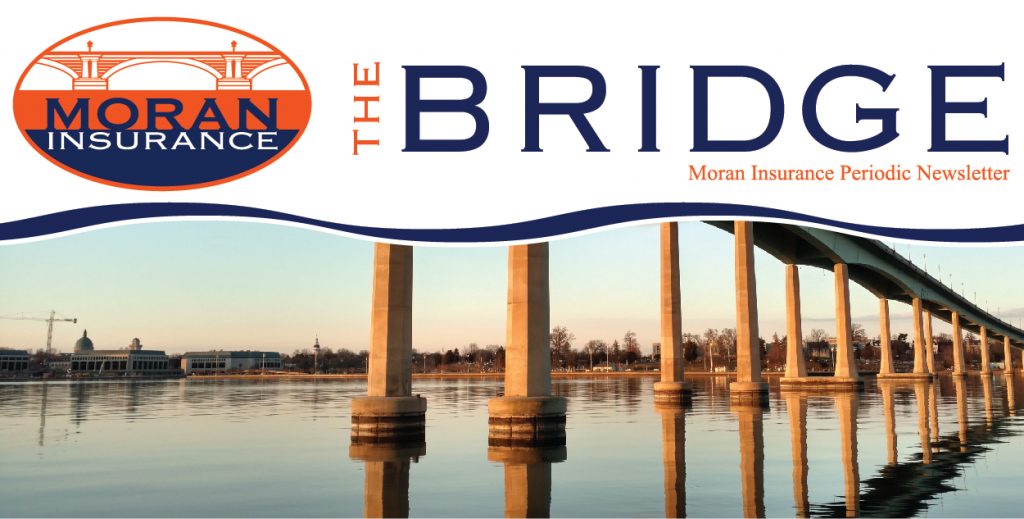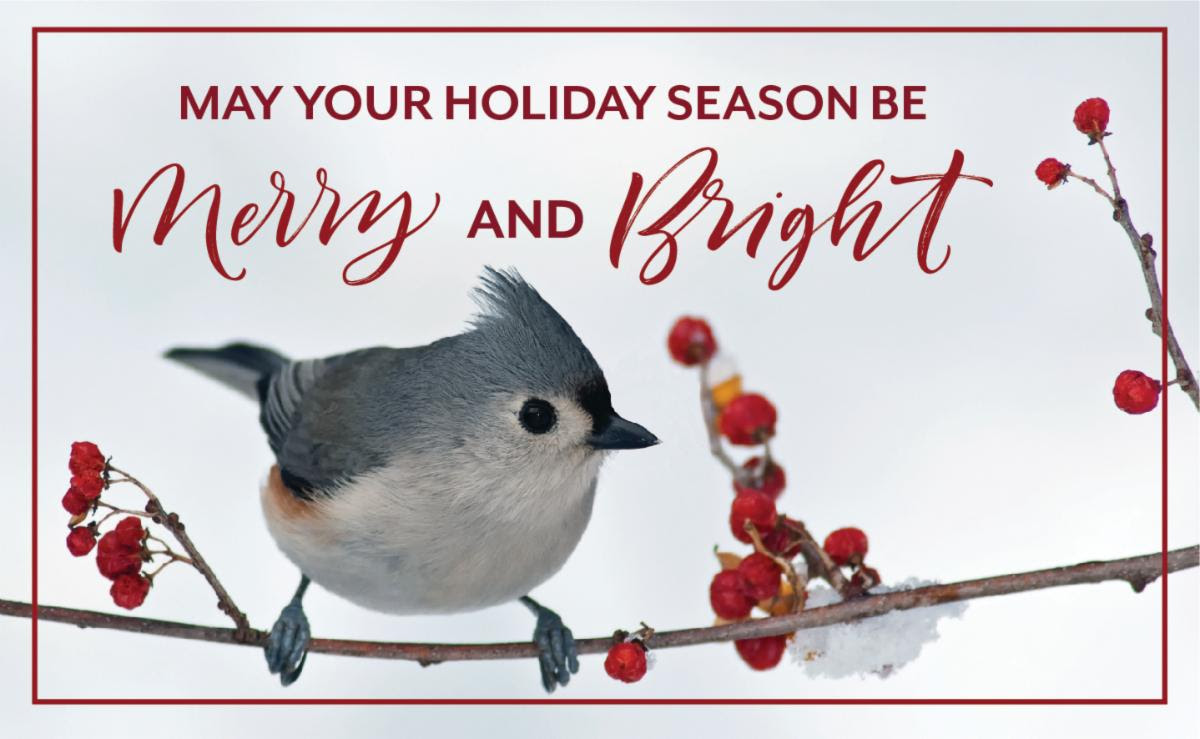 The History of Glass Christmas Ornaments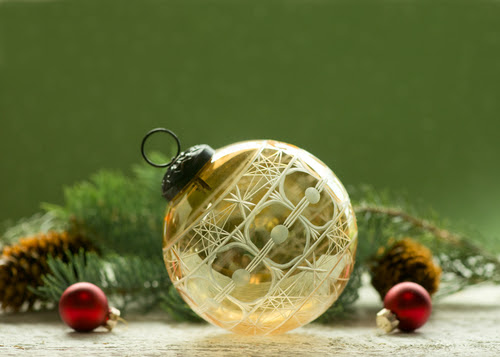 Glass ornaments have long been a traditional bauble for Christmas trees. In fact, they've been around since the late 1500s, but they only became popular in Europe after an illustration of Queen Victoria's Christmas tree was featured in a London paper.
In the 1880s, American dime-store magnate F. W. Woolworth discovered glassworks during a visit to Germany. Initially reluctant to stock the ornaments, Woolworth later made a fortune by importing German glass décor to the U.S.
In 1925, Japan and Czechoslovakia began mass-producing glass ornaments for export. By 1935, about 250 million Christmas tree ornaments were imported to the United States.
The art of German glassblowing and the distribution of the ornaments remained unchanged through World War II. When the Russians occupied Germany in 1953, most of the family molds passed down through the generations were destroyed. Despite the chaos, the Muller-Blech family stayed in their homeland and smuggled the molds out covertly.
The Muller-Belch family practiced the art of ornament blowing in the same German workshops for 13 generations. In the 1960s, the Muller-Belch and Eichhorn decedents joined forces through marriage, and together combined their family's traditions. The present-day collection includes about 6,000 antique glass ornament molds that date from the 1850s, as well as many new additions added every year to reflect the traditions of today.
It wasn't until 1939 that an American company, Corning, entered the ornament business. Engineers used a machine designed to make light bulbs and produced over 2,000 glass ornament balls in a minute.
In 1973, Hallmark started a new tradition of Christmas decorating and collectible ornaments by introducing six glass ball ornaments and 12 yarn figures. When the first line of these Hallmark Keepsake Ornaments was launched, they were unique in design, year-stamped and only available for a limited time – an innovation in the world of ornaments. Today, Keepsake Ornaments are made in a wide variety of wood, bone china, porcelain, acrylic and handcrafted design. But one thing hasn't changed. High quality glass blown ornaments remain cherished collectables for generations to come.
The Science Behind Winter Driving
From our friends at Travelers, Have you ever wondered why black ice forms, how traction control works or what causes hydroplaning? Let's take a look at the science behind some common winter driving conditions in order to better understand what leads to dangerous driving situations, and help us all prepare to drive more safely this winter.
What Is Black Ice?
Black ice is not actually black in color — it's clear enough that you can see the road beneath it, making it appear "black." Black ice can also be difficult to distinguish from a wet roadway and may appear wet and shiny.1 The absence of air bubbles can allow it to blend in with any surface, making it difficult to see for pedestrians on sidewalks as well as for drivers on winter roads. Fog, light freezing rain, and melting and refreezing precipitation all can cause black ice to form.
Even if the air temperature is above freezing, black ice can still develop on cooler surface temperatures and present a hazard on the roads. Moisture from vehicle exhaust can also cause black ice to form on roadways, where drivers may not expect it, such as intersections where stopped vehicles may idle for brief periods of time allowing black ice from condensate to form. If you are driving in conditions in which black ice is possible, slow down and increase your following distance. Also, know the local weather forecast. If slick road conditions are a possibility, consider waiting until conditions improve.
Keep Reading HERE

Building Bridges for Life