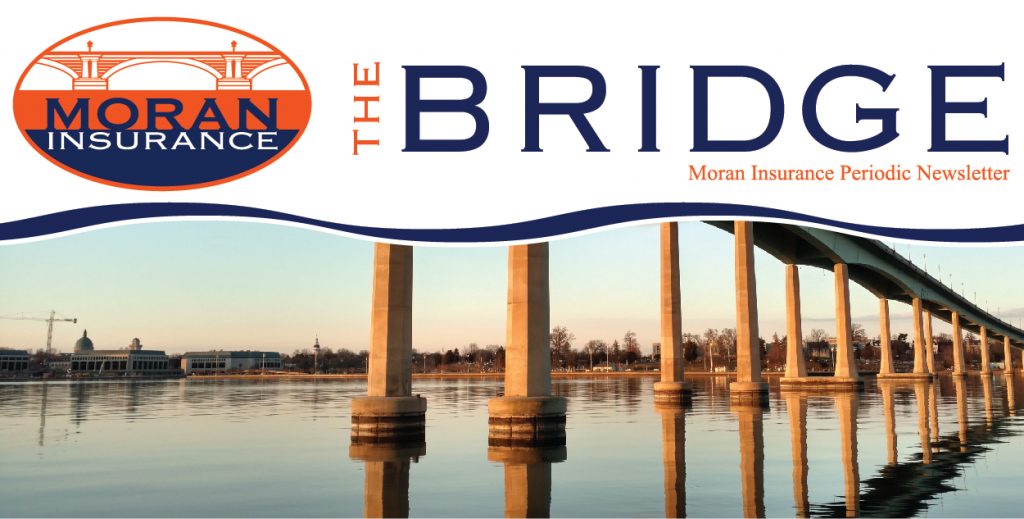 Join us on Monday, June 5th, at Queenstown Harbor for an extraordinary day of golf on two stunning courses. 
Prepare for a thrilling experience with contest holes that will keep you on your toes, a silent auction, delectable catered food available all day long, and an elegant cocktail reception. The awards ceremony will conclude the tournament. 
We sincerely invite you to be a part of this remarkable celebration and create lasting memories with us.
Learn how you can participate by clicking HERE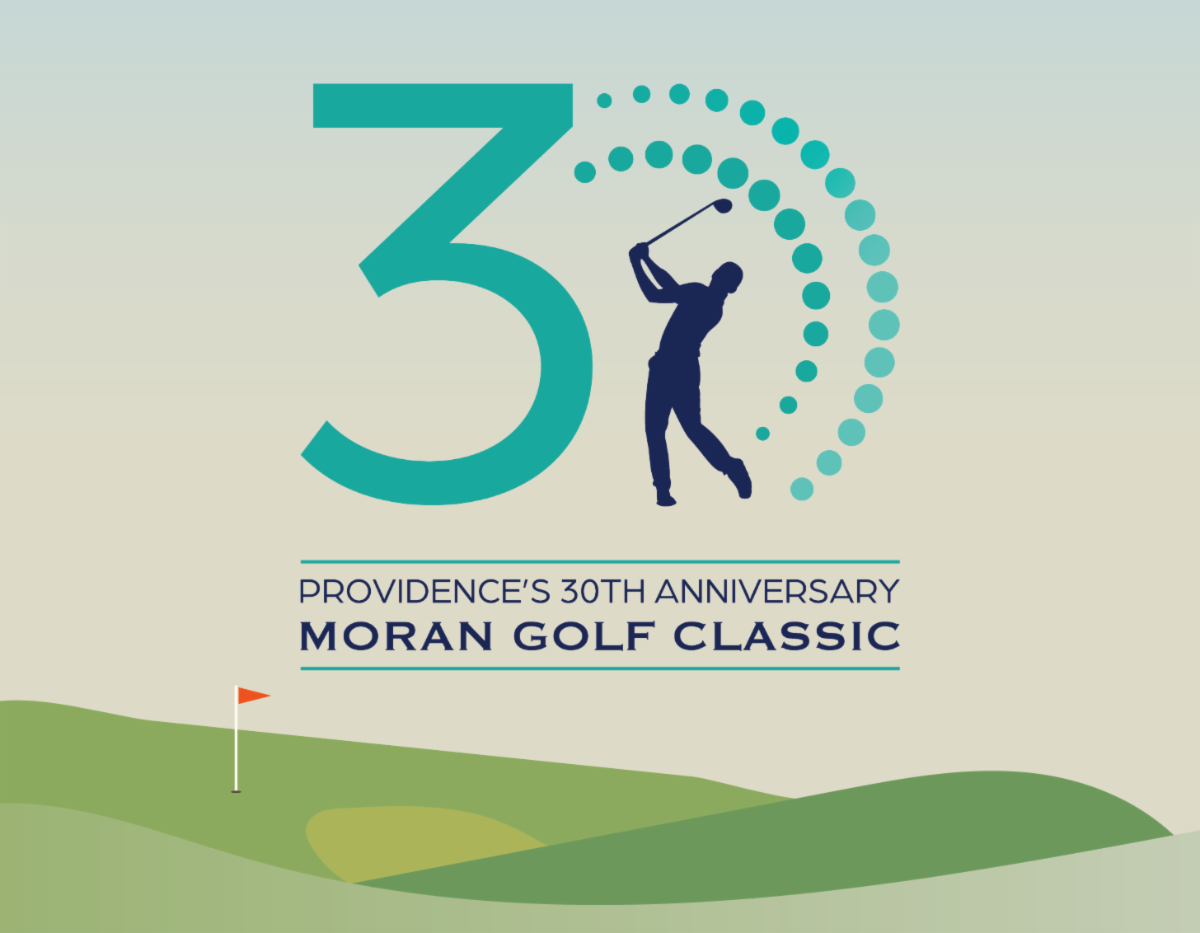 Boating Season is Upon Us
Here are some great safety tips to enjoy the Blue Angles and beyond.
The best life jacket is the one you will wear, meaning one that's comfortable. There are many lightweight inflatable life jackets that fit the bill. Check the jacket's label to ensure it's approved for your type of boating.
Learn from what the U.S. Coast Guard boating safety reports tell us: Operator inattention, improper lookout, operator inexperience, excessive speed, and alcohol rank as the top five primary contributing factors in accidents. This summer, recreational boaters can focus on these factors by putting down their cellphone, practicing using S.C.A.N. procedures to avoid distracted boating, and taking a free boating safety course.
Remember to wear an engine cutoff switch if your boat is less than 26 feet, traveling on a plane, or above displacement speed. Engine cutoff switches can prevent boat strike injuries after an operator has been ejected from the vessel or displaced from the helm.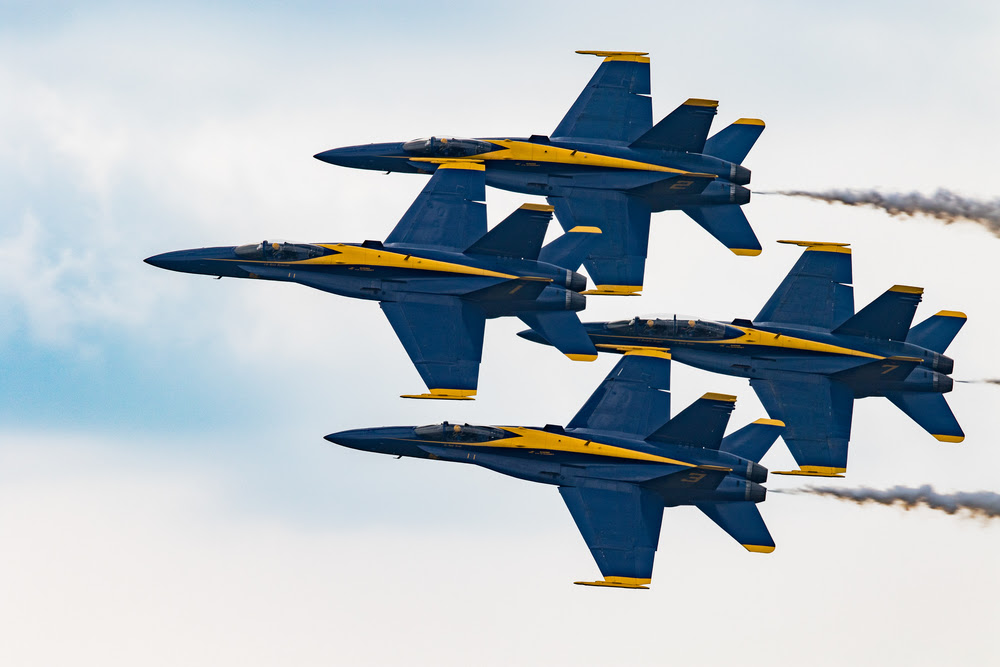 Practice Day: May 23rd, 2023
Around 10:30 am: The restricted zone in the Severn River is closed to all unauthorized traffic.
Around 2:00 pm: Practice air show begins.
Around 4:00 pm: Once the all-clear is given, the Severn River will be open to all vessel traffic.
Show Day: May 24th, 2023
Around 1:30 pm: The restricted zone in the Severn River is closed to all unauthorized traffic.
Around 2:00 pm: Air show begins.
Around 4:00 pm: Once the all-clear is given, the Severn River will be open to all vessel traffic.

Car insurance rates are expected to rise 8.4% in 2023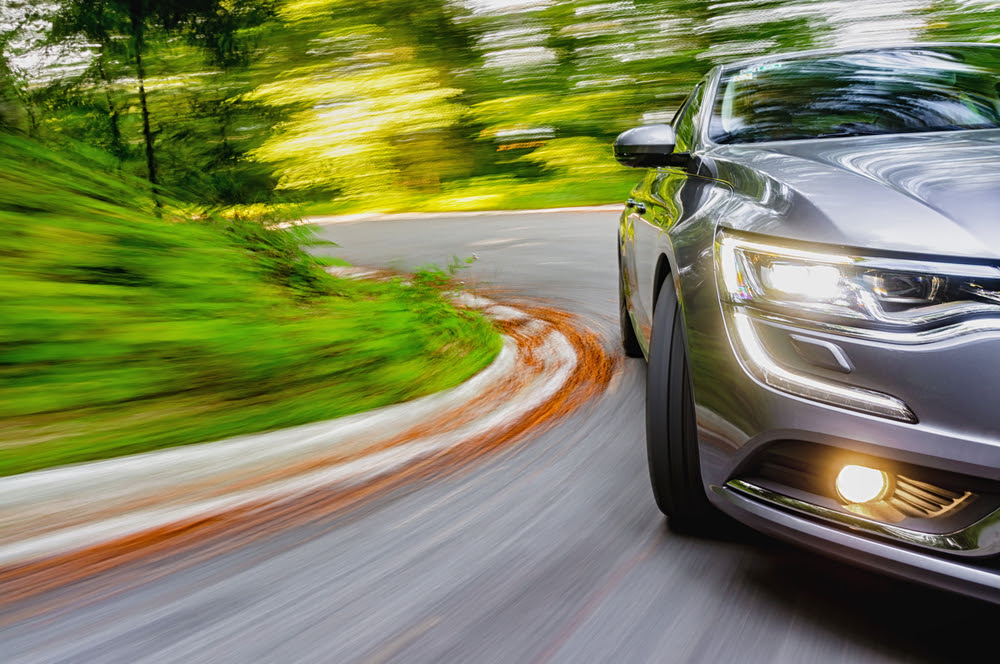 Car insurance costs will be on the rise in 2023. Insurance rates across the US are expected to rise by 8.4%, bringing the total average premium for full coverage to $1,780 per year.
Pricier cars and more expensive repairs are just two reasons for the possible higher rates. Additionally, workers resuming their daily commutes and an increase in storm-related claims due to climate change will also cause you to pay more for your insurance coverage should these predictions bear out.
If you're a car owner already frustrated by last year's increased prices, don't trade in your vehicle for a bus pass just yet. Here are three ways to make sure you find the best car insurance deal for you.
Bundle your renters' or homeowners' insurance with your car insurance.
If you already have homeowners or renters insurance, you might be able to save on your car insurance by getting your car insurance from the same company.
Take advantage of discounts for low-mileage drivers.
If you don't drive to and from work every day, it's possible that you could save some money on car insurance. Calculating the number of miles that you drive accurately could make a big difference in the amount you pay for coverage.
Pay your premium in full, or use autopay.
Even though car insurance can be a big expense, paying your premium in full could help save you some money — assuming you can afford to do so.
Moran is always working to find you the best coverage at the best price. If you have questions about your auto insurance, give us a call at 410.544.3422
Grilled Caesar Salad is the Perfect Summer Go-To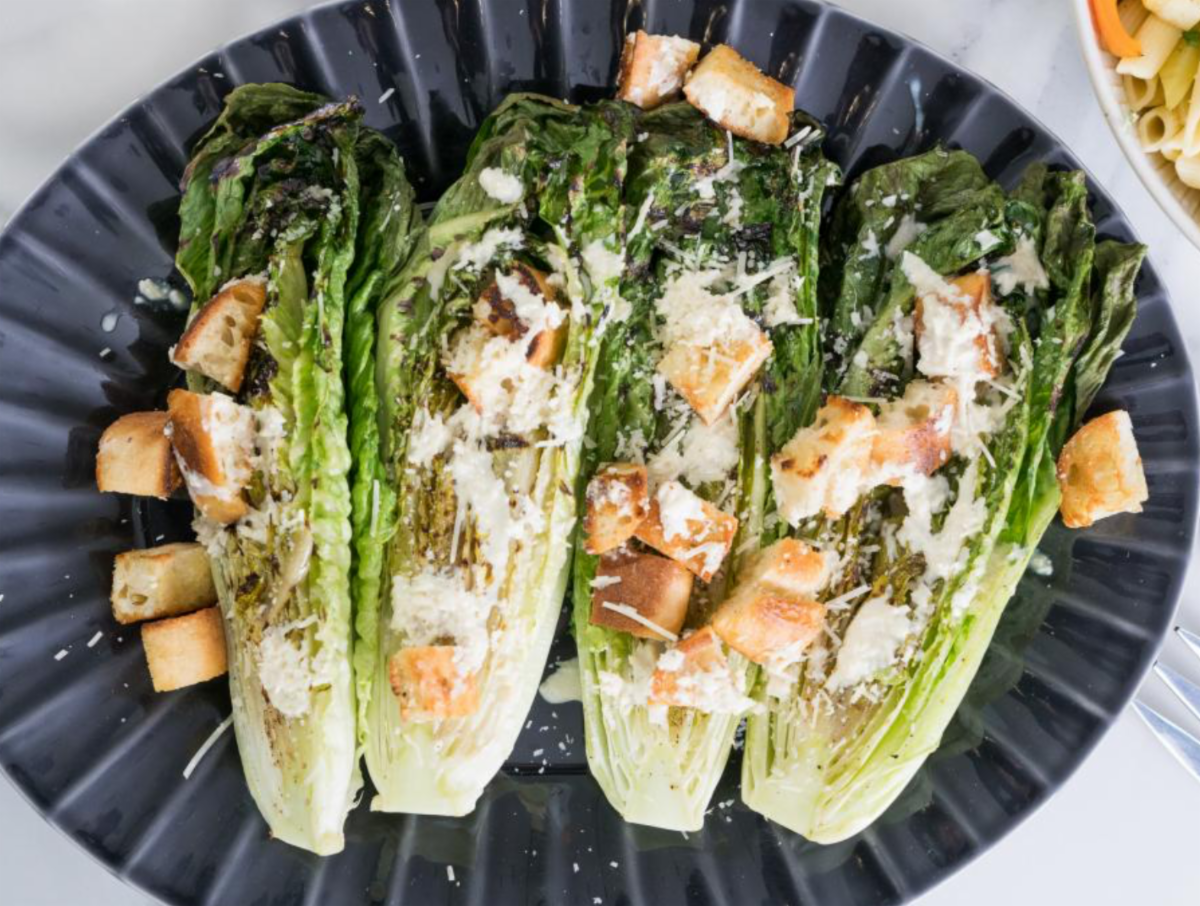 Trisha Yearwood is grilling up something great for your next summer BBQ. Healthy, delicious and easy to make yourself is just 30 minutes.
For the dressing: Combine the yogurt, oil, lemon juice, mustard, anchovy and garlic in a blender with 3 tablespoons of water and blend until smooth. Add the Parmesan and pulse to combine, then season with salt and pepper.
For the salad: Heat the olive oil in a large skillet over medium heat. Add the garlic and cook, stirring, until aromatic and golden, about 3 minutes. Remove the garlic. Brush the cut side of the lettuce with some of the garlicky oil.
Add the bread cubes to the skillet with the remaining oil and cook, stirring often, until golden brown on all sides, about 5 minutes. Transfer to a bowl and season lightly with salt and pepper.
Heat a large, double-burner grill pan over medium-high heat. Season the lettuce with salt and pepper. Grill the cut side of the lettuce until marked and just starting to wilt, about 3 minutes.
Serve the lettuce and croutons drizzled with dressing and topped with Parmesan. Unused dressing keeps refrigerated in an airtight container up to 1 week.
Get the entire recipe HERE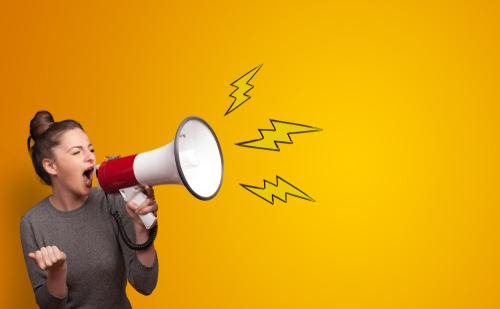 We would
LOVE

to hear what you think.

Thanks for trusting us with your insurance needs. We are honored and hope to continue to serve you with integrity and skill. Please consider leaving us review on Google by clicking HERE and thank you.

Building Bridges for Life